In this example, we present a filter design, tuning is achieved by modifying the configuration of the screws located in the top face of the waveguide without having to change the entire SolidWorks assembly. Here, tuning focuses on the depth of penetration of the screws, keeping their diameters and positions constant, in order to control the frequency response of the filter. This hint can inspire the use of different configurations to vary dimensions within the Solidworks model and finally gather all results in single plots for comparison.
The model is made of waveguide sections having dimensions of 17.4x34.79 mm and iris sections having dimensions of 17.4x23.22 mm. There are 13 tuning screws identified by S1-S13 in this filter design.

Figure 1 - RF Tunable filter configuration
Simulation
A number of Scattering Parameters simulations will be run for each configuration. The frequency range for each simulation is between 6 and 7 GHz. We can use the fast sweep plan with a center frequency or the discrete frequencies plan for more precision.
Result
At the user defined center-frequency, we can view the electric and magnetic field in different inside and outside the model... The following animation shows the propagation of the wave from input to output at 6.6 GHz.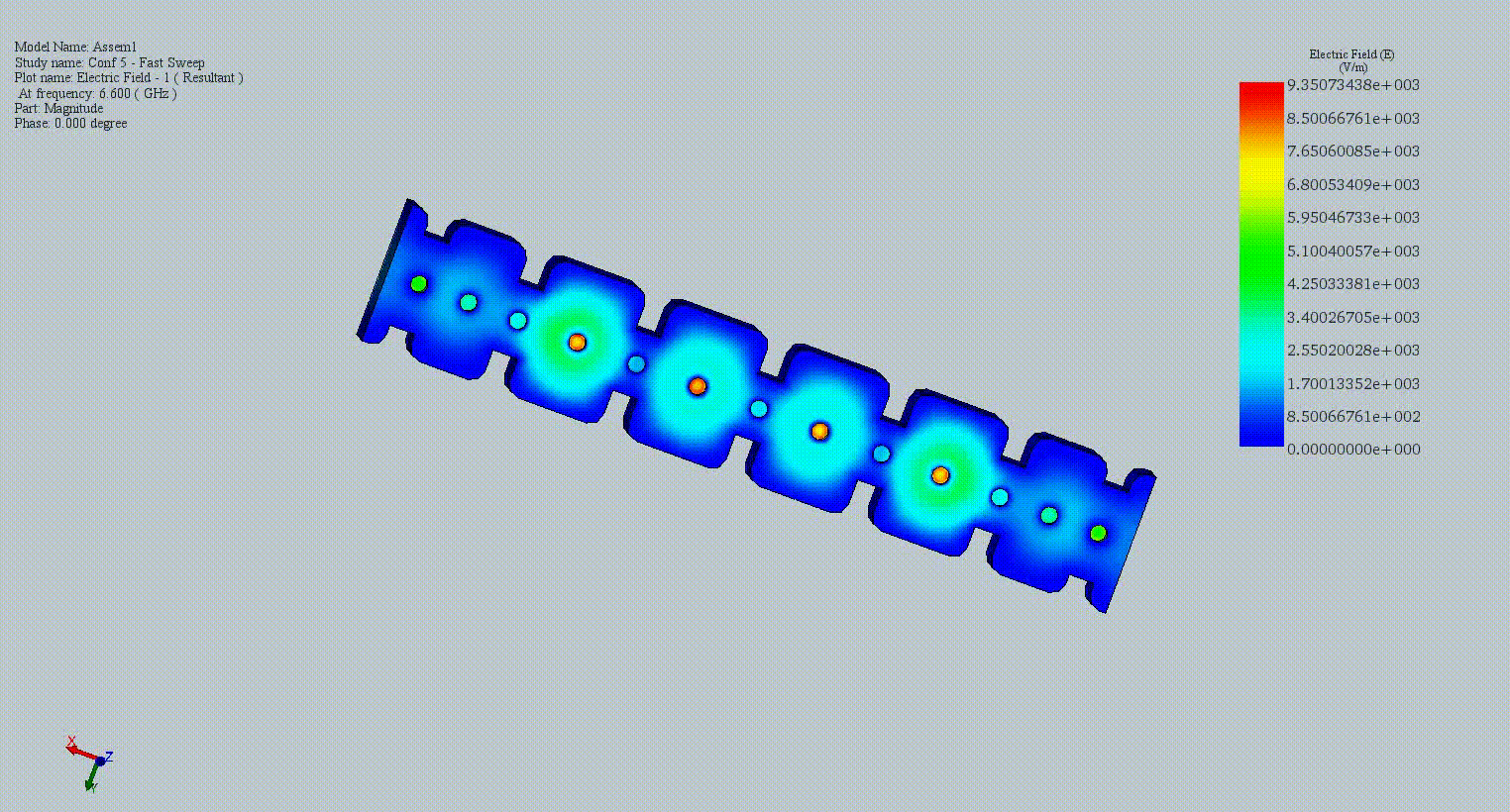 Figure 2 -  3D wave propagation in the filter
By using the section clipping feature, we can view the electric field distribution around each screw and inside the waveguide.

As mentioned earlier, the results can be gathered and illustrated in one single plot resuming the diffferent studies results for each parameter. This plot shows which configuration suits best the expectations of the designer.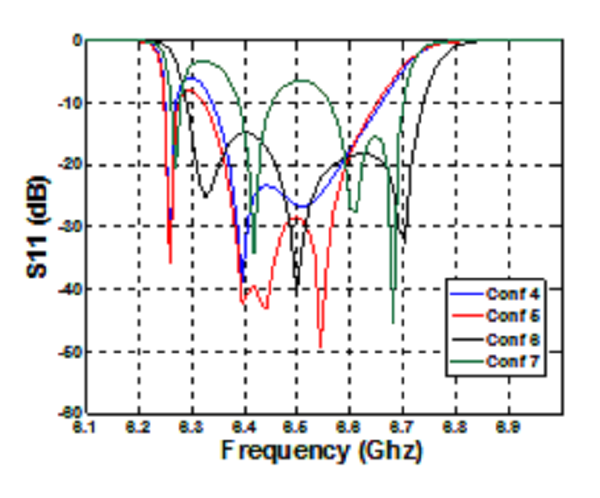 Figure 3 - Return Loss of the filter within various configurations
More importantly, we can view the frequency response of the filter, and check its band-pass, for the different configurations of the screws (S1-S13). We can see that from the following figure, varying the screws' dimensions can give us the best matching of the filter.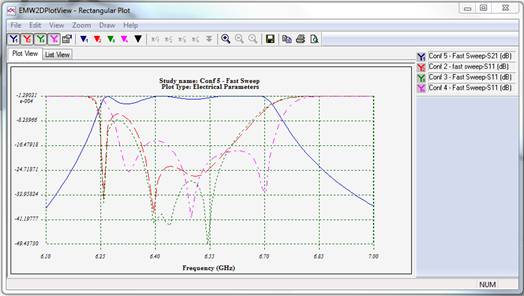 Figure 4 - Scattering Parameters' Variations of the filter for different configurations